What is Chargeway?
Chargeway® is a software platform, mobile app and communication solution for the auto industry designed to improve the electric car customer experience with "electric fuel". Using colors and numbers, Chargeway® creates a simple identity for charging plug and speed options offering industry stakeholders and customers an easier way to understand how electric cars are charged.
Customer experience will always make or break the success of any product. Today the automotive marketplace is evolving quickly with the introduction of new technologies that promise to improve the experience of personal transportation.
Car buyers are familiar with the experience and simplicity of how to pump gas, so it is important that electric fuel feels the same or better. Chargeway® makes that possible.
Selling the Electric Fuel Experience
Chargeway® creates an effortless electric fuel customer experience by connecting industry stakeholders through awareness campaigns, the purchase process, and finally driving and fueling your electric car.
Problem: Up to now public utilities have focused on educating consumers about electric "cars", but that is not what utilities are selling. Utilities are competing with fossil fuel companies, so their focus should be to brand and explain electric fuel.
Solution: Chargeway® creates a far more competitive solution for public utilities to educate consumers on the benefit of driving an electric car through a simple system for every type of charging option, allowing every utility company to support every automotive brand's electric car line-up.
Result: Chargeway® simplifies informing consumers about electric fuel and how it can meet their transportation needs.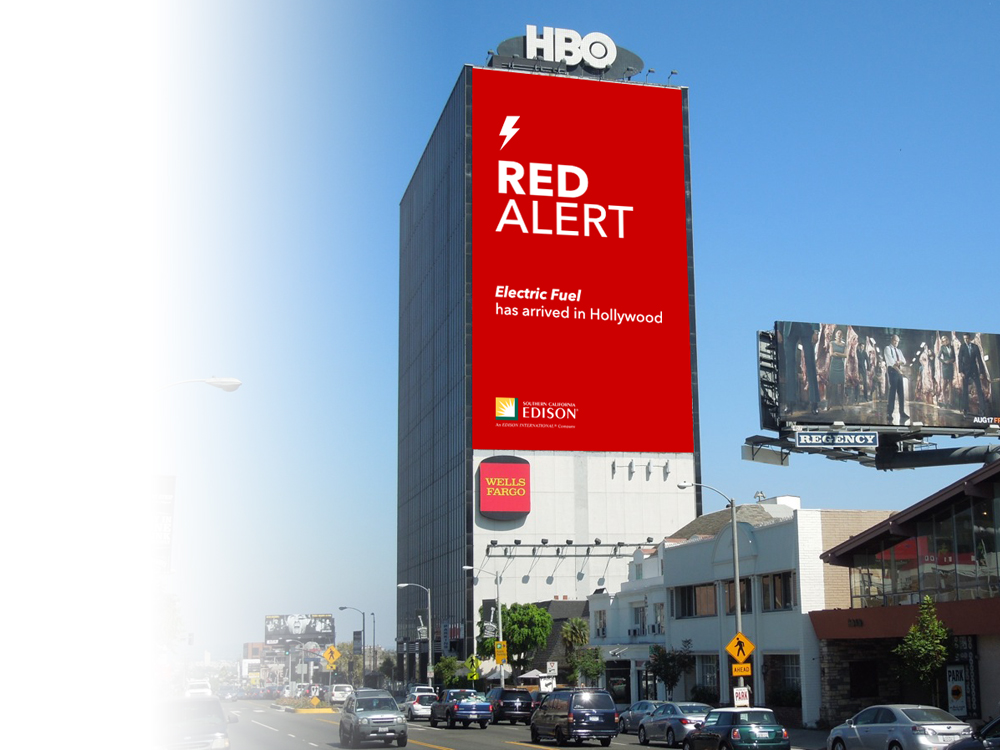 Problem: Auto dealership sales associates do not know how to explain electric fuel. Without expertise in this new fuel type it is easy for sales associates to default to selling customers gas powered vehicles in order to close a sale.
Solution: The Chargeway Beacon™ simplifies every type of charging option for every automotive brand and model on the showroom floor. It is a 24/7 "electric fuel" sales tool that allows dealerships to more confidently sell customers their electric car options.
Result: Chargeway® allows sales associates and consumers to trust in the electric car purchase and ownership experience.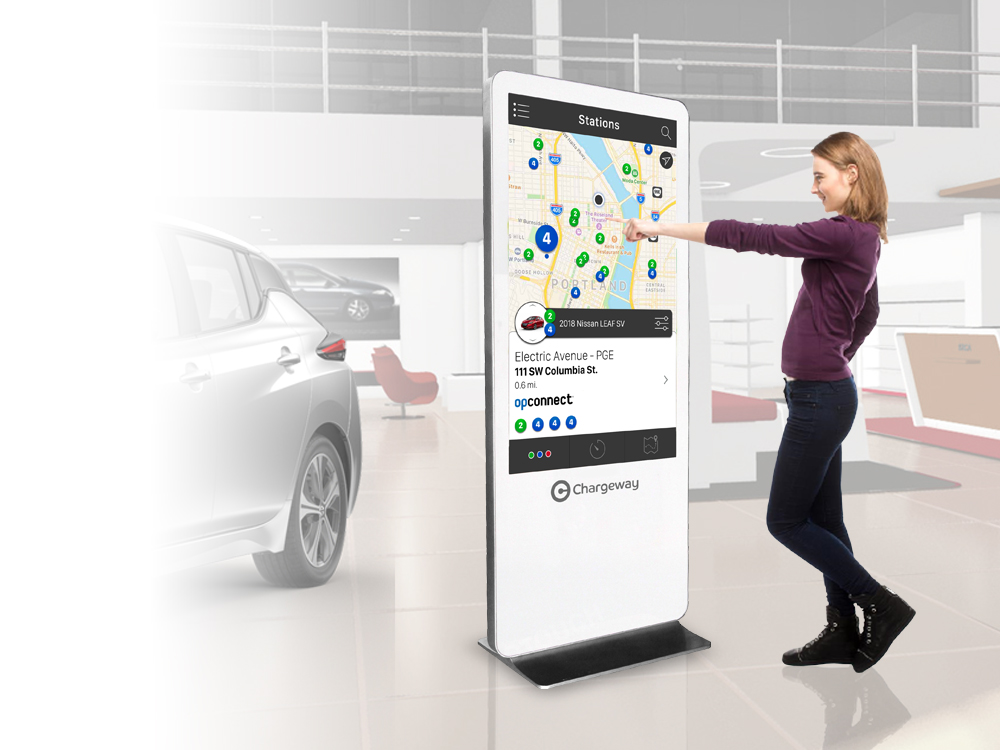 Problem: Consumers are accustomed to an effortless fueling experience with gasoline. Charging networks not only lack a universal connector for all electric cars, but station designs are also not uniform making it difficult to enjoy using electric fuel.
Solution: The Chargeway® system makes connector types and charging speed options easier to understand, allowing every electric car driver to quickly see how every charging station works for their driving needs, creating a more enjoyable fueling experience.
Result: Chargeway® creates an easier fueling experience for all charging options which helps all networks compete more effectively with gasoline.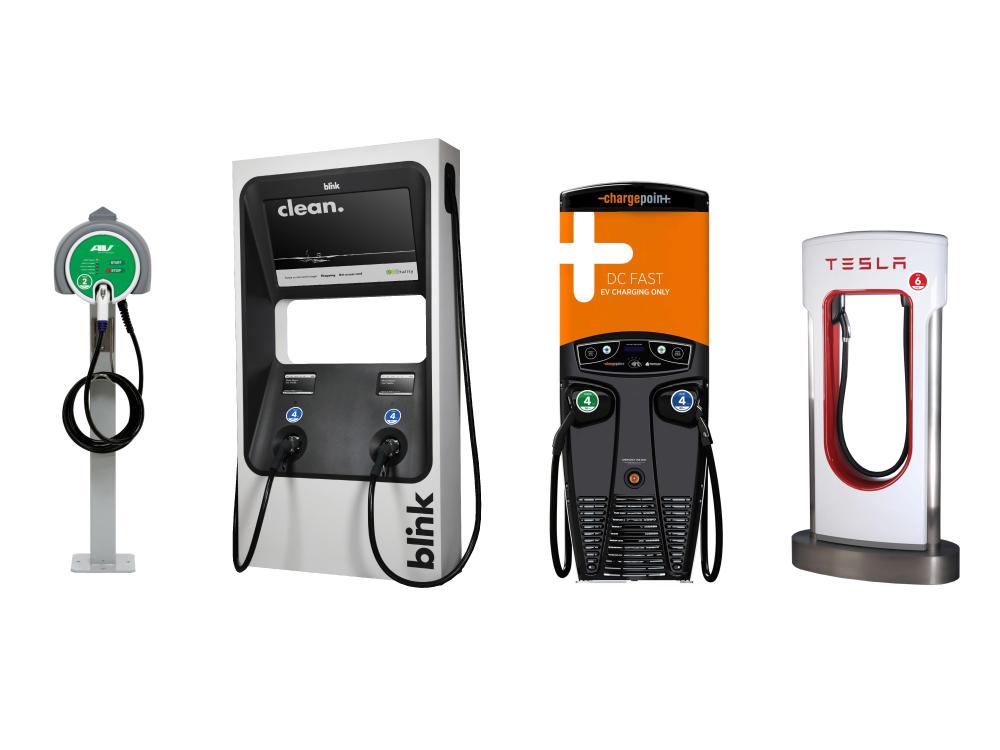 Who is Involved
CHARGEWAY IS BUILDING A COALITION OF ELECTRIC CAR INDUSTRY STAKEHOLDERS WORKING TO CREATE A BETTER CUSTOMER EXPERIENCE.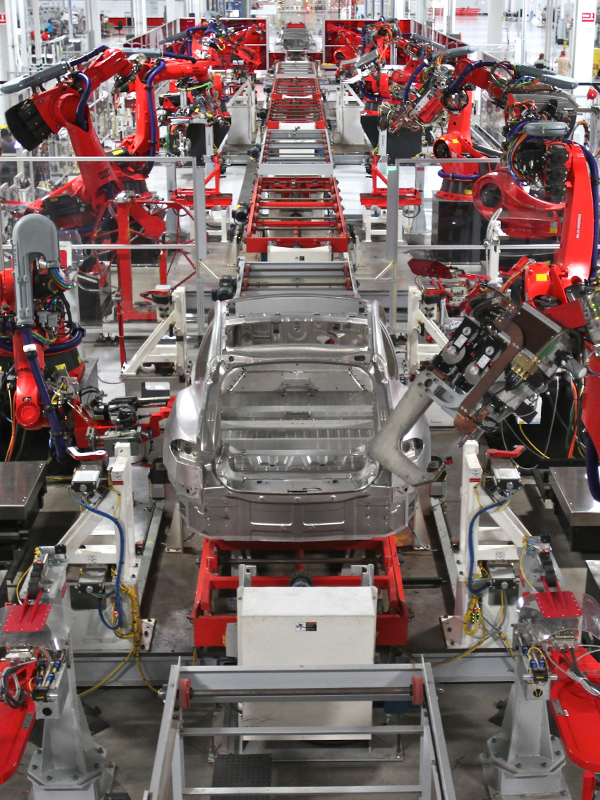 AUTOMAKERS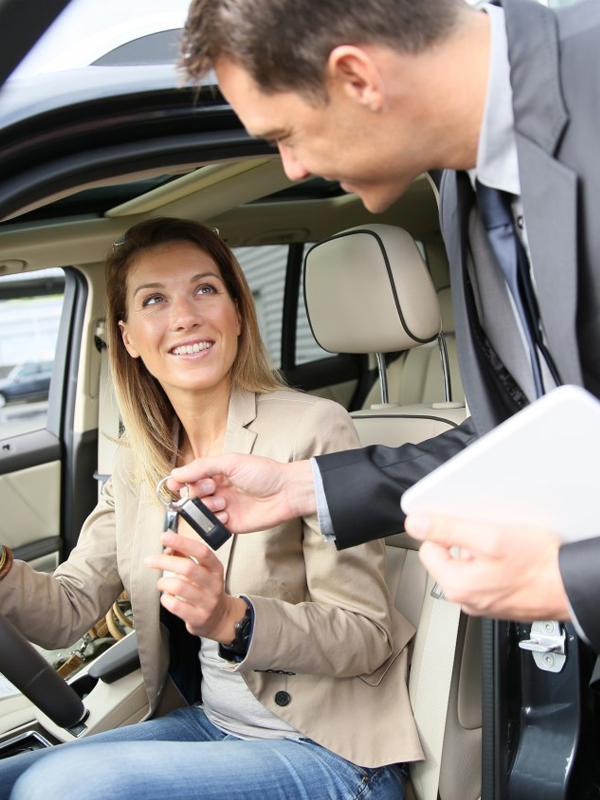 DEALERSHIPS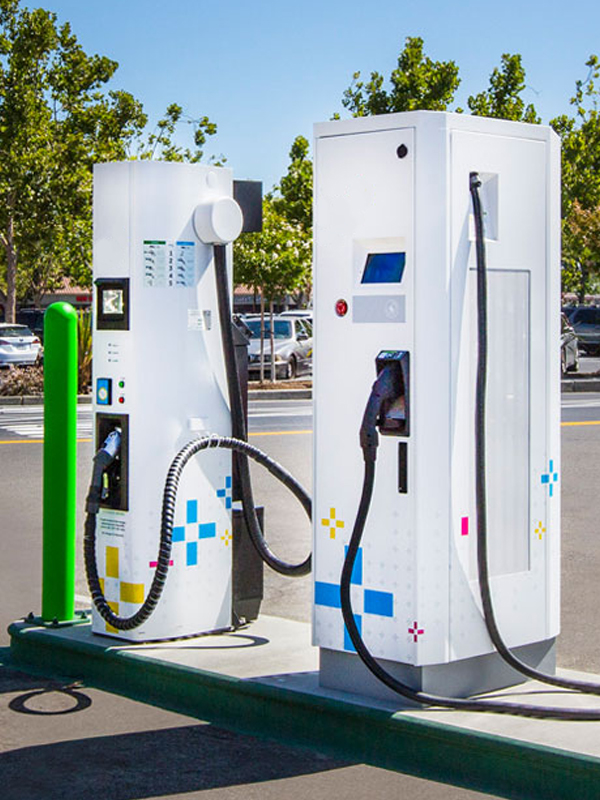 CHARGING NETWORKS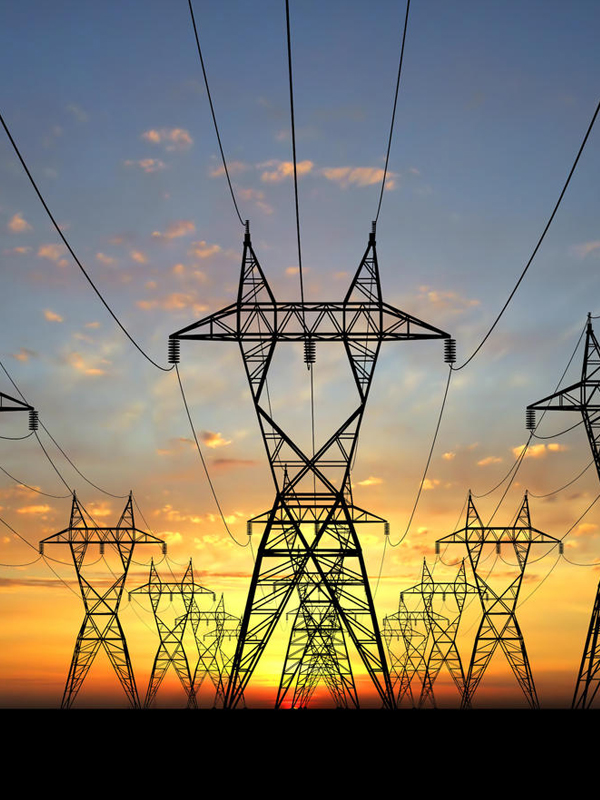 UTILITIES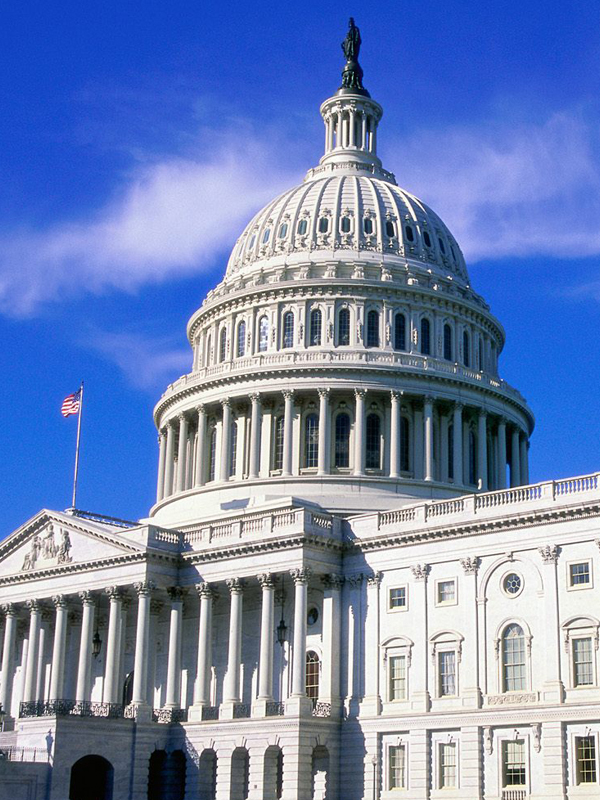 GOVERNMENT
Easy to Use
CHARGEWAY MAKES IT EASIER TO UNDERSTAND HOW CHARGING AN ELECTRIC CAR WORKS, CREATING A MORE ENJOYABLE OWNER EXPERIENCE.

Ready to Talk?
DO YOU WANT TO FIND OUT MORE?