What is Chargeway?
Chargeway is a unifying communication language for the auto industry designed to improve the electric car customer experience. Using colors and numbers, Chargeway creates a simple, visual identity for charging options, offering industry stakeholders and customers an easier way to understand how electric cars are charged.
Customer experience will always make or break the success of any product. Today the automotive marketplace is evolving quickly with the introduction of new technologies that promise to improve the experience of personal transportation.
Car buyers are familiar with the experience and simplicity of how gas powered cars work, so it is important that electric cars feel the same or better. Chargeway makes that possible.
Who is Involved
CHARGEWAY IS BUILDING A COALITION OF ELECTRIC CAR INDUSTRY STAKEHOLDERS WORKING TO CREATE A BETTER CUSTOMER EXPERIENCE.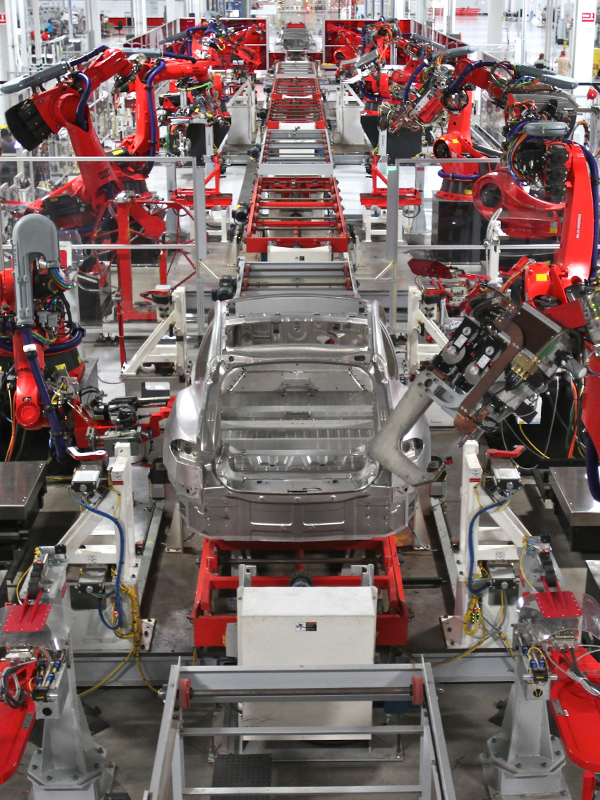 AUTOMAKERS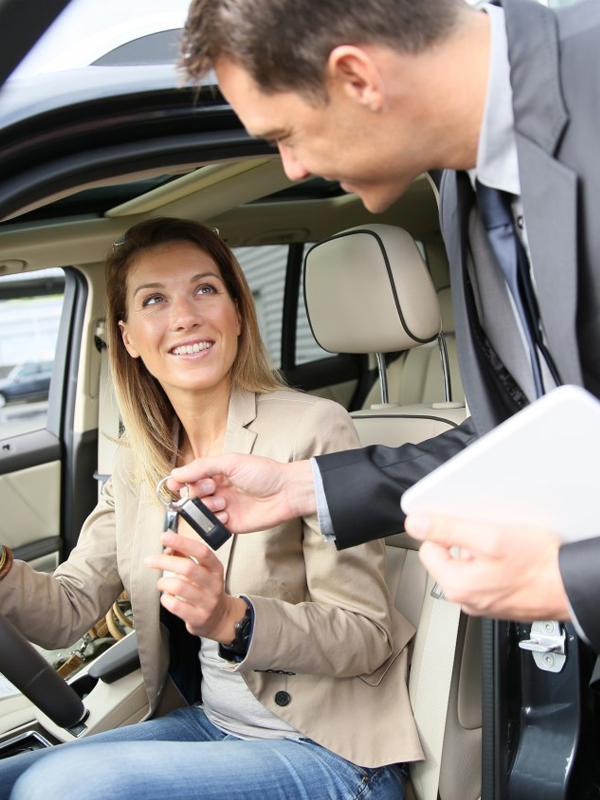 DEALERSHIPS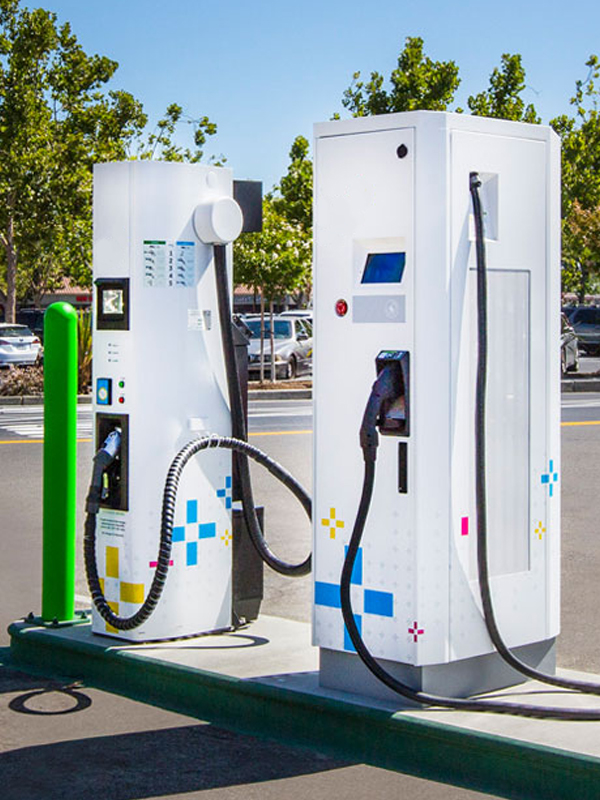 CHARGING NETWORKS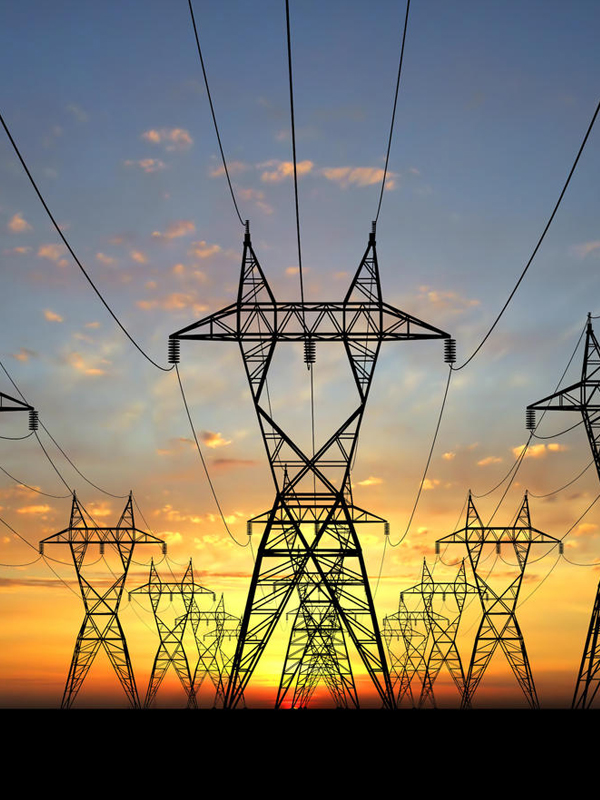 UTILITIES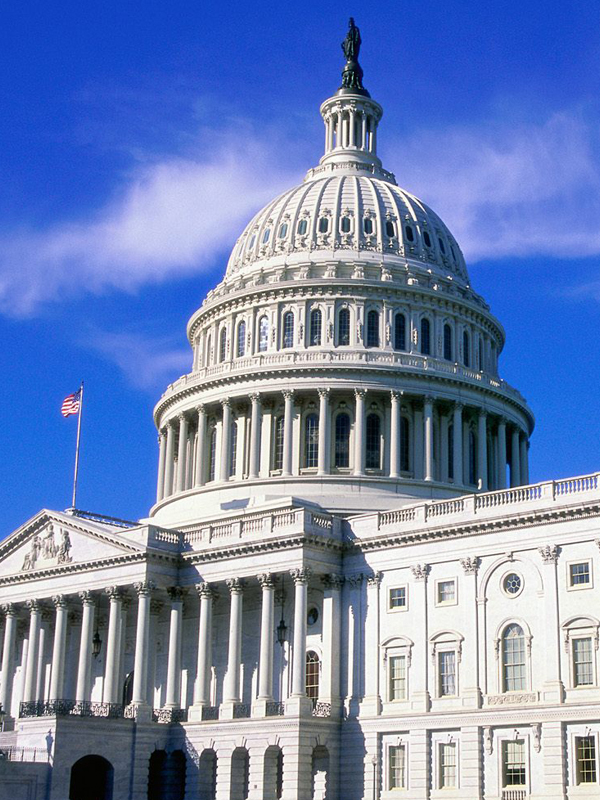 GOVERNMENT
Easy to Use
CHARGEWAY MAKES IT EASIER TO UNDERSTAND HOW CHARGING AN ELECTRIC CAR WORKS, CREATING A MORE ENJOYABLE OWNER EXPERIENCE.

Ready to Talk?
DO YOU WANT TO FIND OUT MORE?