Chargeway's mission is built right into our name: Make the way we charge EVs as simple as possible.
We are EV drivers that wanted to create an app that anyone, anywhere, in any language can use—easily understanding how EV charging fits into their lives.
Car ownership has transformed the world, offering mobility and providing independence for many of us. For decades, we've been able to drive with confidence knowing we'll get where we need to go. And this freedom to move has been possible largely due to the existence and availability of gasoline. Today, advancements in engineering have finally given EVs enough range to drive the same distance as gas cars, and drivers can rely on something new: electric fuel.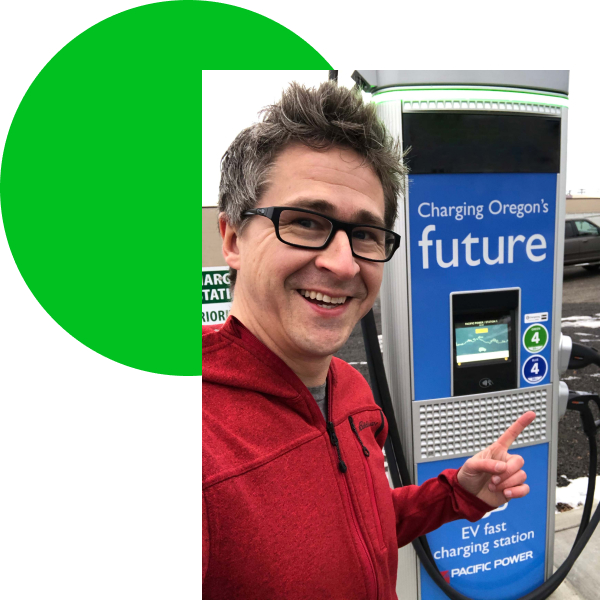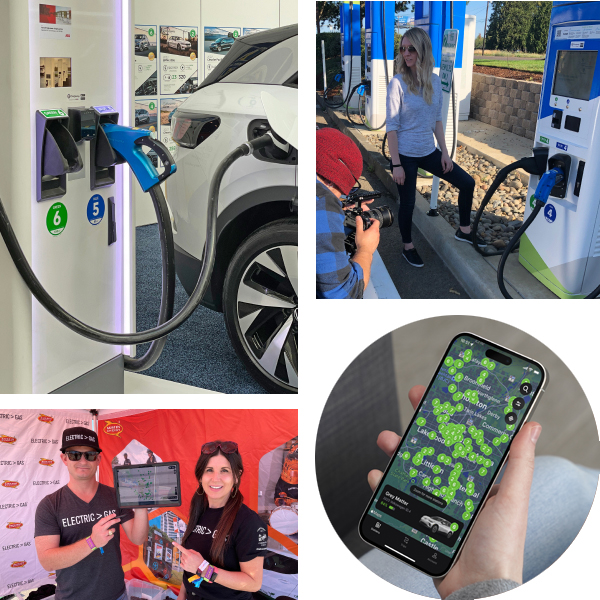 At Chargeway, we make finding and enjoying "electric fuel" easy for any EV you choose. Through years of EV ownership and decades of experience in the automotive and energy industries, our team knows what people need to enjoy an EV: electric fuel that's easy to find, easy to use, and easy to fit into their lives. With the Chargeway color and number system, anyone can find a charge and know how long it will take.
The transition to electricity as fuel is important for everyone. Electric fuel offers not only a massive solution to reduce fossil fuel emissions in the world, but it also opens a new era of performance from cars and trucks. Chargeway is working with partners in the auto and energy industries to lead this evolution in transportation and show everyone the way to charge.
The road ahead is bright. Thank you for joining us.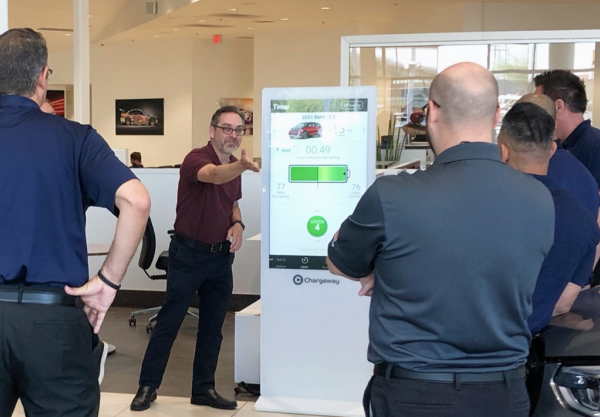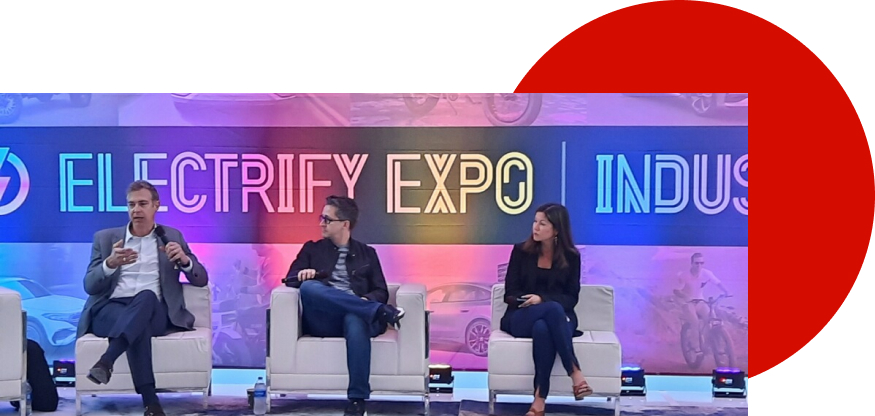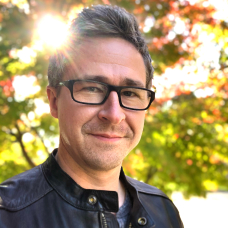 Matt Teske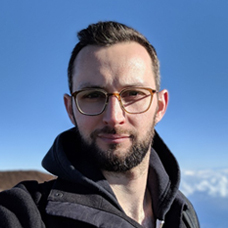 Tristan Waddington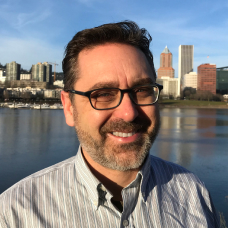 James Mast
Director of New Business Development & Strategic Partnerships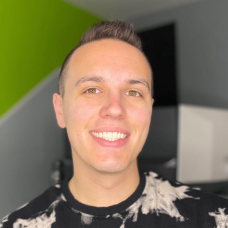 Brandan Boggs
EV Programs Manager – Data / Research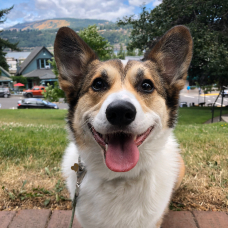 Rudy
HR Director
(Herding Resources)