Your App. Your Way.
Using a simple system of colors and numbers, the Chargeway App finds the best charging stations for your EV. No guesswork. Just seamless charging, anywhere and anytime.

Charging Stations
Maps guide our eternal search for adventure. They should guide your search for electric fuel, too. Add your EV to browse nearby stations, turn filters on and off, and find the best charger for your needs.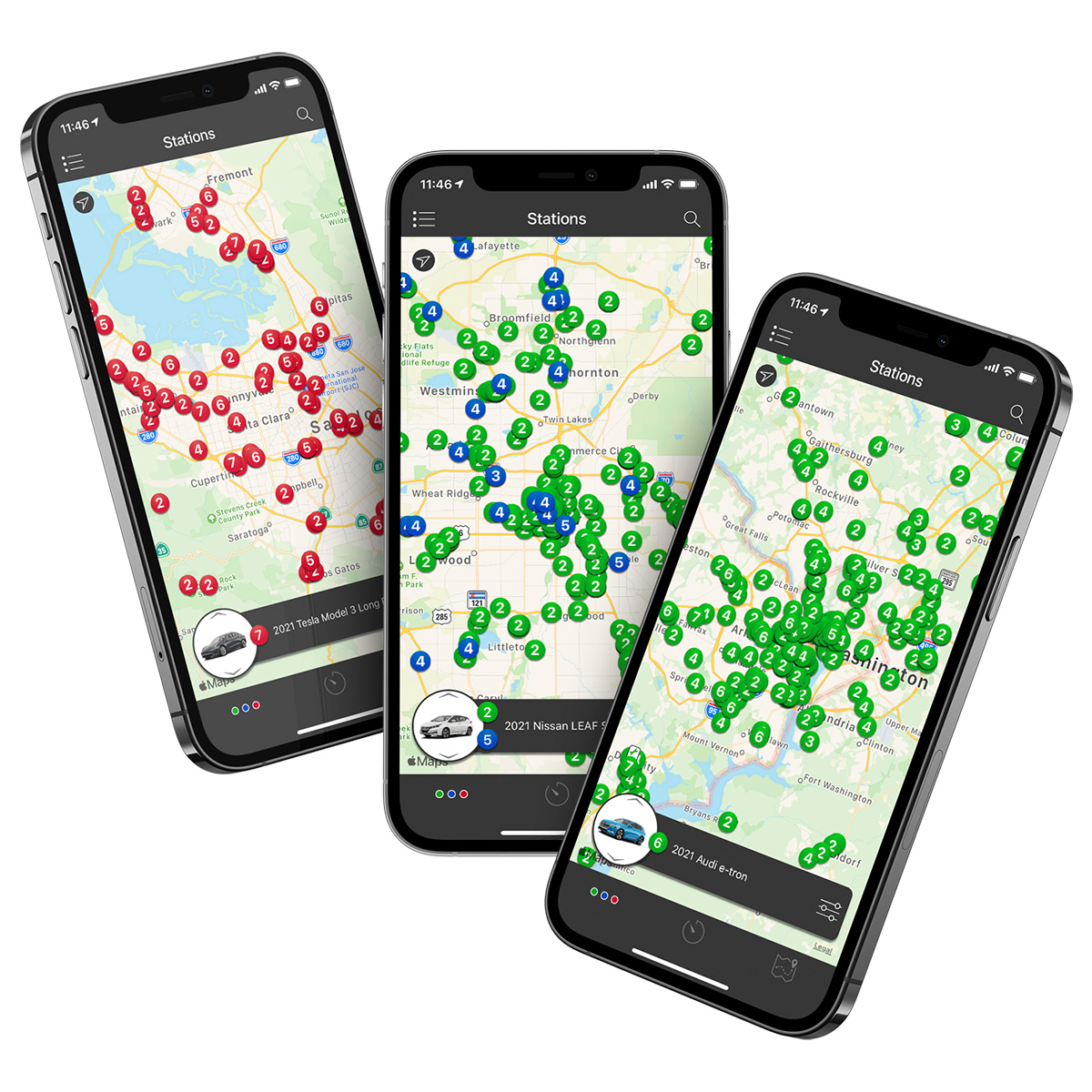 EV Charging Station Map & Features

Charging Timer
With the Chargeway App there's no need to guess your EV's charge time. Simply input your remaining range and select a power level to see the estimated charge time for any station you choose.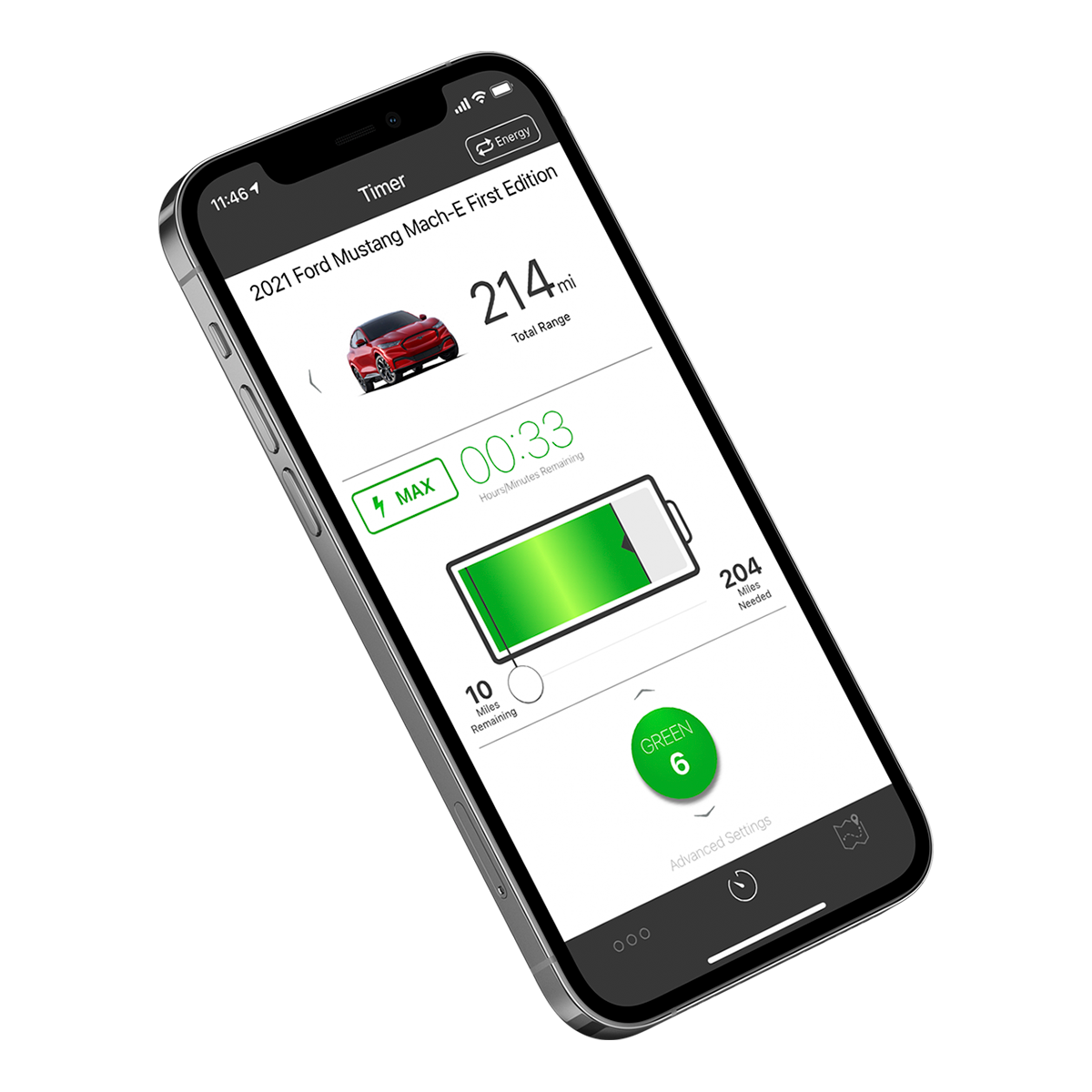 Charge Time Estimator & Features

EV Trip Planner
Every great road trip starts with a game plan. Dial yours in with the Chargeway App's Trip Planner–built to map out your route with factors like charge time, outdoor temperature, and desired speed.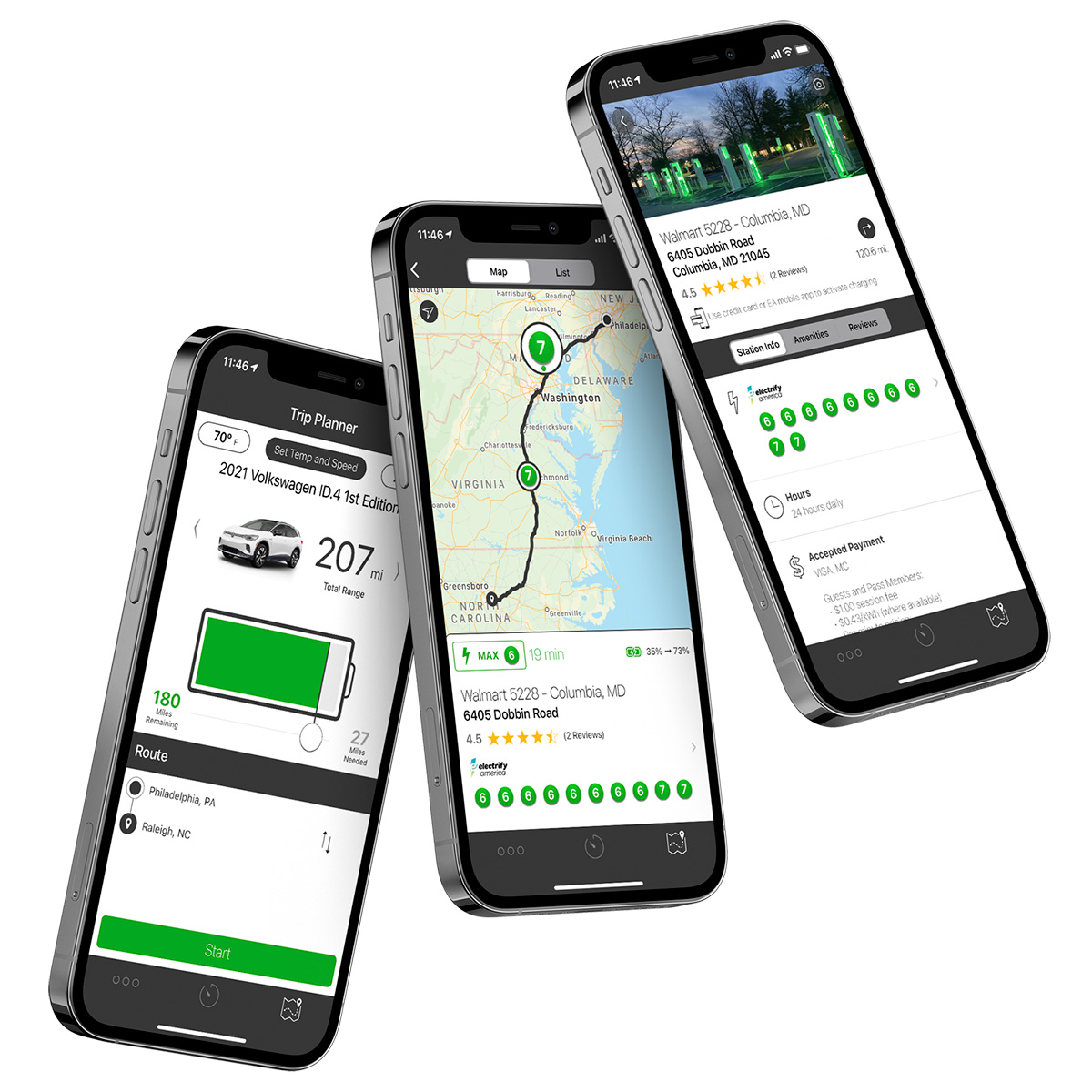 EV Trip Planner & Features