Your Customers. Your Fuel.
Chargeway connects you with your community like never before. We amplify the hard work you've put into electric fuel initiatives by engaging with your community across a variety of channels—ranging from your website, to your EV charging stations. The end goal is to connect your programs to local auto dealers, drivers, and stakeholders.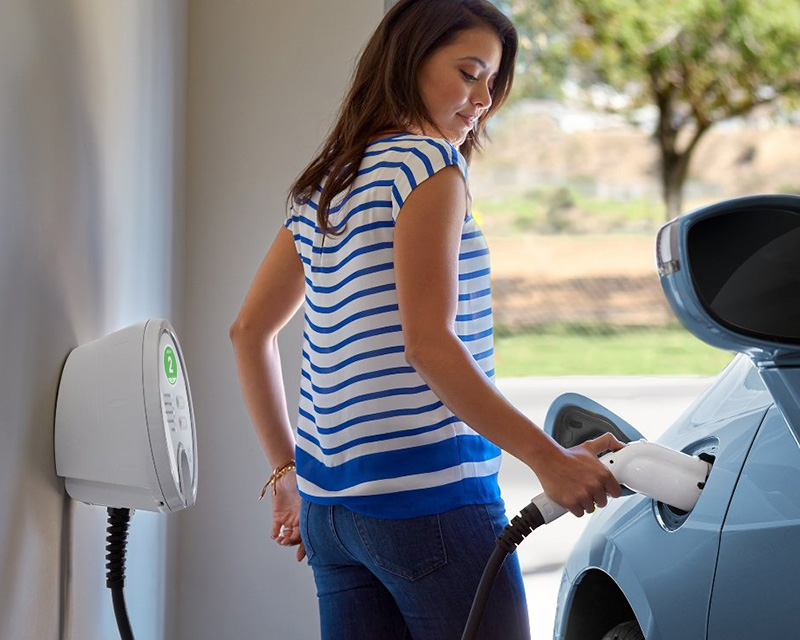 Load Growth
Without electricity, there is no electric fuel. We'll work with you to engage with local dealers and drivers to help sell more EVs—providing lead generation for home charging programs and opportunities for community infrastructure investment.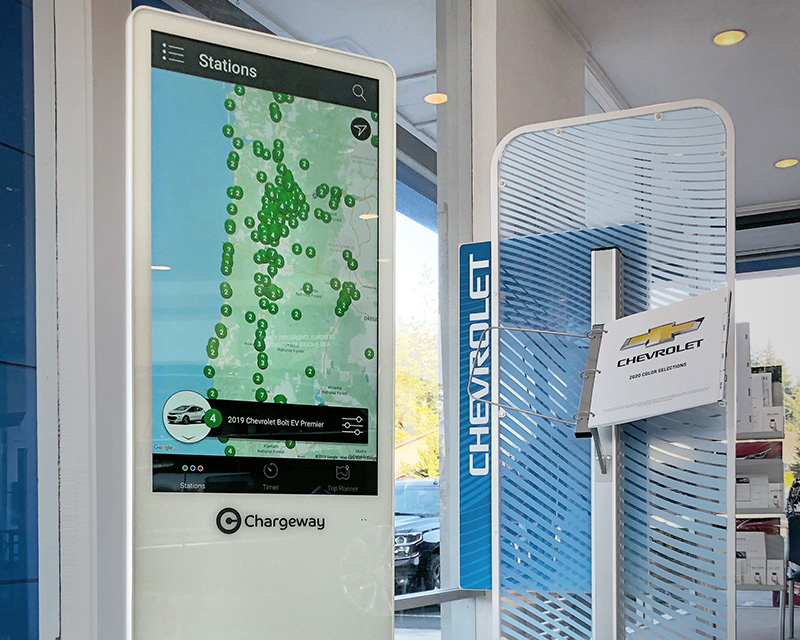 EV Programs
Whether we're talking about existing programs or ones you have planned down the road, Chargeway is here to help bridge the gap between utilities, dealerships, and EV drivers. We do this by raising awareness of your fuel and programs through interactive Beacons at dealerships and custom ads within our app.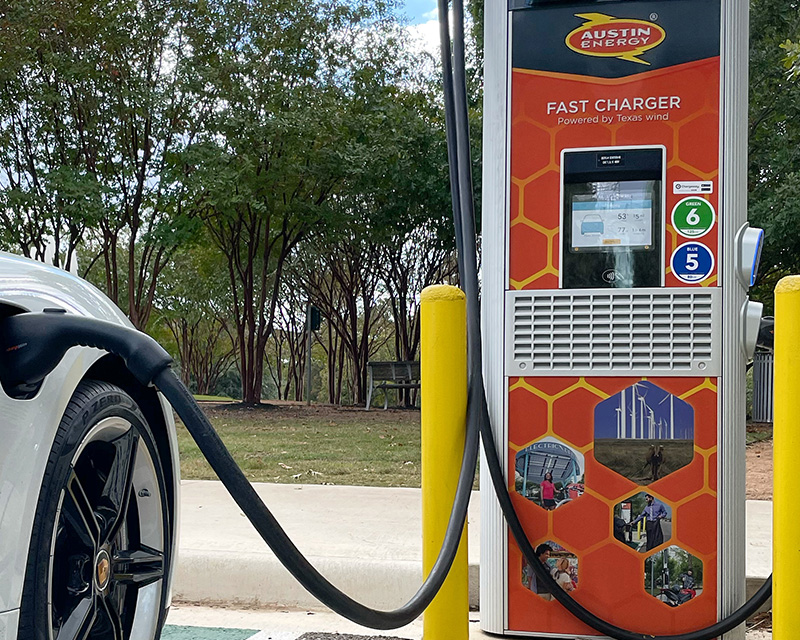 Customer Satisfaction
Utility companies strive to earn trust from their communities. Chargeway helps grow these important relationships with dealers and drivers through our interactive platform, helping your utility brand connect customers to the electric fuel that moves them.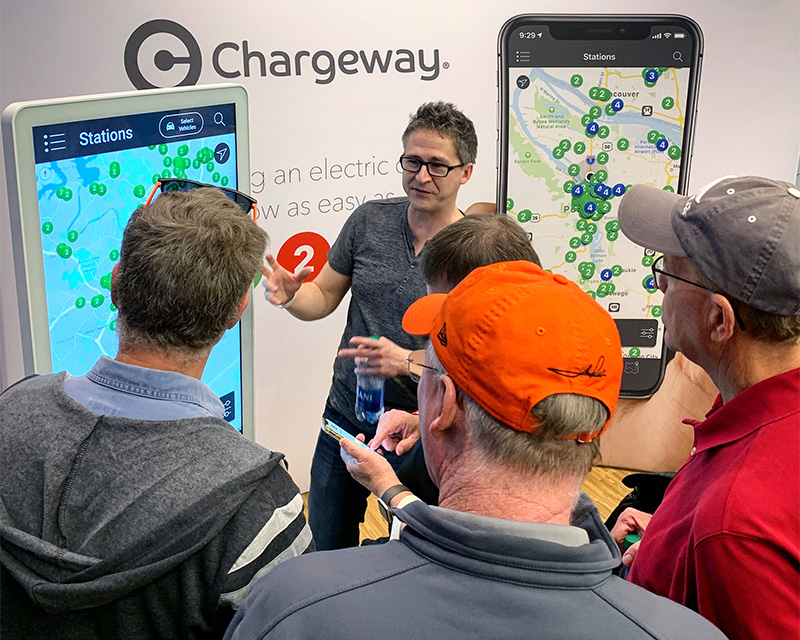 Community Building
Building upon customer satisfaction, Chargeway will go the extra step with you to engage your communities in more meaningful ways. This includes organizing community events, as well as supporting utility activations at auto shows, tradeshows, and EV specific events, that will lead your customers into a simplified EV experience.
Bring Electric Fuel To Life
Get your utility brand and EV programs directly in front of the public and auto dealers through Chargeway. Whether online, in showrooms, or in drivers' pockets, Chargway's consistent and simple EV charging software makes sure the public knows exactly how to use your fuel and sees your utility brand and programs through their entire EV experience.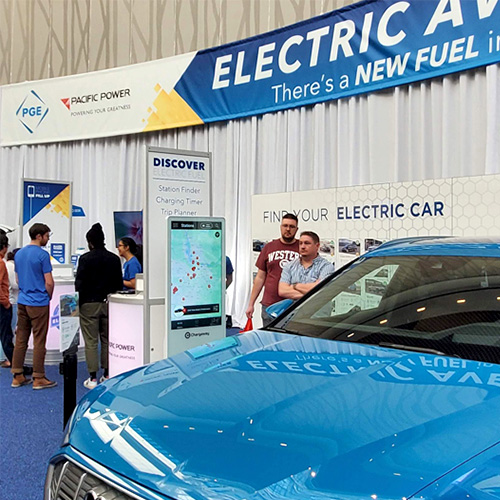 Research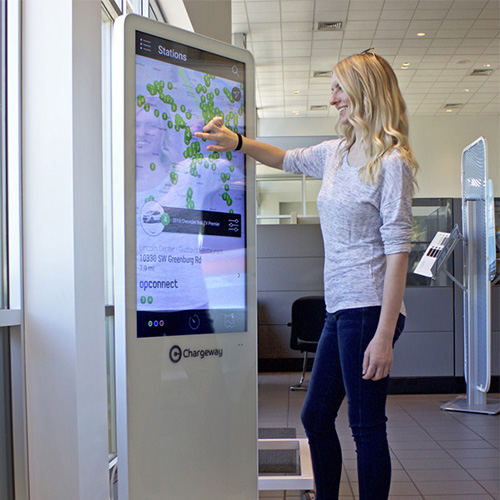 Purchase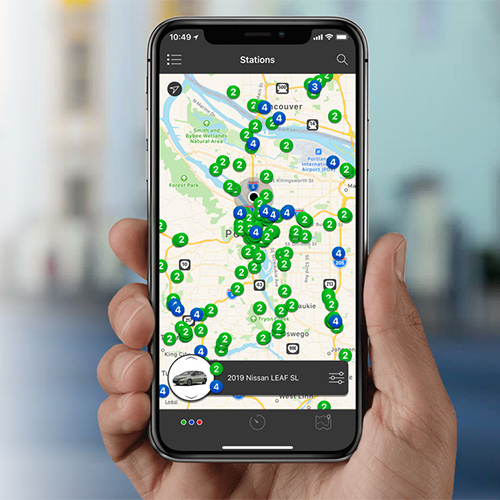 Ownership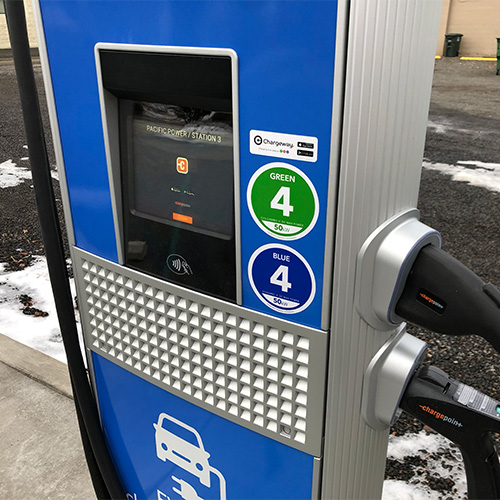 Experience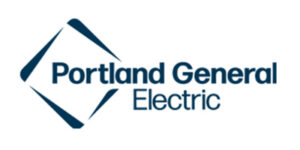 "Chargeway takes PGE customers from auto dealers, to their phones, and finally to our infrastructure in a consistent way. It creates a journey with PGE's electric fuel that makes it easier for all drivers to understand and enjoy."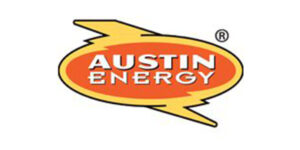 "After seeing how dealers responded to Chargeway I am even more hyped about their platform. With Chargeway we can truly show people how electric fuel from Austin Energy works."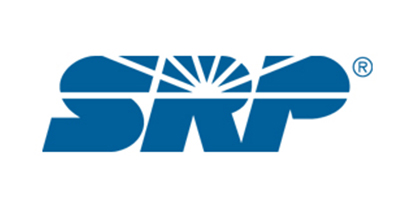 "Utilizing Chargeway's expertise, we have been able to simplify public charging for our customers and provide the necessary education and tools for dealerships and their staff to confidently sell EVs."
Let's Talk Electric Fuel
Meaningful utility partnerships always start with real conversations. Reach out today through the form below, and let's get started.