"Chargeway is absolutely game changing."
Don't take our word for it. This quote is from Car and Driver Magazine and they know a thing or two about what consumers want from their cars.
Drivers have enjoyed using gasoline cars for decades. It is as simple as remembering one word such as "regular" or "premium" whenever fuel is needed.
Charging a car is as easy as gas, more convenient, and cheaper too. Now anyone can easily upgrade from gasoline to using "electric fuel".
Chargeway® makes electric fuel easy to enjoy using colors and numbers so every driver can more easily find their plug type and desired power levels.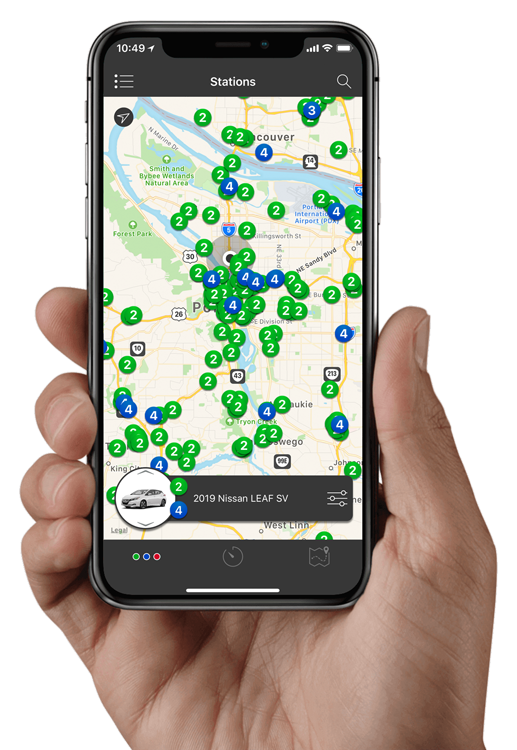 How it Works
WE CONNECT THE ELECTRIC CAR INDUSTRY

DO YOU WANT TO FIND OUT MORE?