Electric questions. Electric answers.
The more questions we ask about electric fuel, the more our community can grow. Here's a selection of answers we often provide to friends near and far.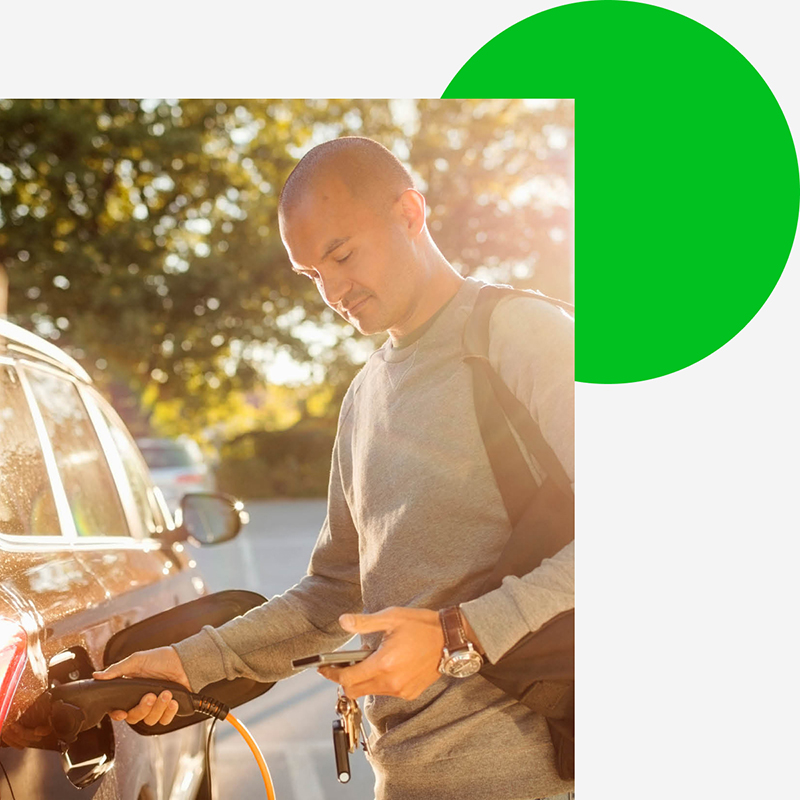 What is Chargeway?
Matt Graff
2022-03-15T17:04:26-07:00
Chargeway is a software platform built to connect people with electric fuel. Our roads are filling with more EVs everyday, and it's time to educate drivers about their charging options at home and on the go. Through our mobile app and partnerships with dealerships and utility companies, we're bridging the gap between the power behind electric fuel and the people who harness it behind the wheel.