Let's Move Some
Electric Metal.
Using a combination of innovative hardware and software, Chargeway will equip your website, showroom, and team with everything needed to close EV sales with confidence. Whether it's our informational Beacon kiosk with a 43-inch touchscreen, or integrating software into your dealership website, our technology simplifies EV charging so your sales staff can send customers on the road excited about their purchase.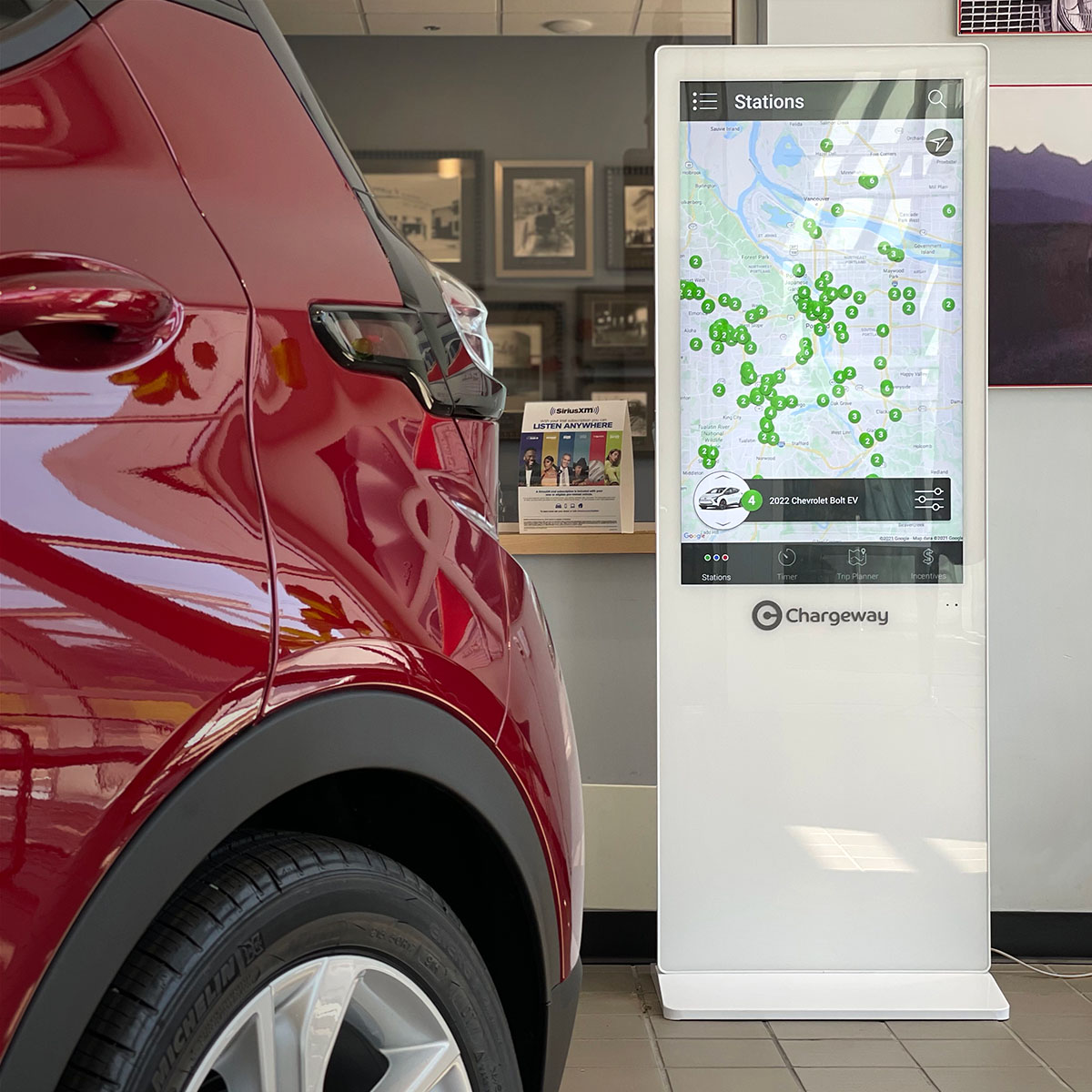 Electric Questions. Easy Answers.
EV buyers have a lot of questions, and your sales team should have the right answers. With the Beacon at your fingertips, your team can communicate the EV charging experience, plan your customers first EV road trip, and show how electric fuel is easy to use.
Find Charging Stations
By showing customers a map of charging stations near their home, work, and beyond, you're able to grow their comfort for purchasing an EV.
Learn Charge Times
Helping customers understand charge times for different plugs—at home or away—builds confidence with their EV purchase.
Plan EV Road Trips
Inspiring bigger adventures helps customers see the real potential of electric fuel. Together, you can plan out entire trips including suggested charging stops and estimated charge times for their journey.
Connecting Customers to Electric Fuel
Many of your customers will be able to charge at home with their local utility. They'll need to know how this works, and you can help them understand the full landscape of costs and benefits.
Find incentives
There are many financial incentives and rebates for EVs. Using your customers' zip codes and preferred EVs, you can show them different benefits within a simple click.
Learn Fuel costs
By understanding the cost of electric fuel at home and comparing it to local gas prices, your customer can be excited knowing the road ahead is affordable.
Set Up Home Charging
We bridge the gap between customers and utilities so they can plan entire process together.
Chargeway Training
When you join Chargeway's Beacon program, we'll work closely with you to ensure the technology is running just the way you want. Offering both virtual and in-person training experiences, we're here to help you move forward with confidence.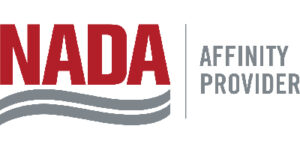 "We looked at a number of different training tools and consumer apps and found that Chargeway best answered the questions that our dealers were asking about EV charging."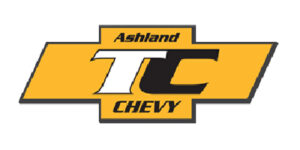 "When it comes to EVs, any dealership that says they do not need a Chargeway Beacon is either lying or shouldn't be trying to sell cars."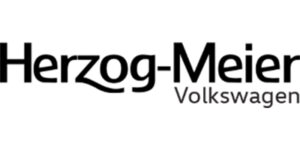 "I'm astonished how a 3rd party can provide such a great tool. Chargeway changed my thinking on how to better understand charging an EV. The trip planner is killer."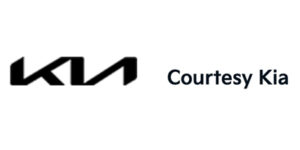 "Chargeway has been a great tool for our sales staff to explain 'electric fuel' and really paints a clear picture of how our consumers can use an EV in their everyday commute or on a long trip."
Showroom Beacon
The pinnacle of Chargeway technology is the Showroom Beacon, with a 43-inch touchscreen that both informs and excites EV customers. This tower is impossible to miss on your showroom floor, and by simply swiping and tapping its screen, you can unlock a wealth of EV knowledge for your customers.
Contact us for pricing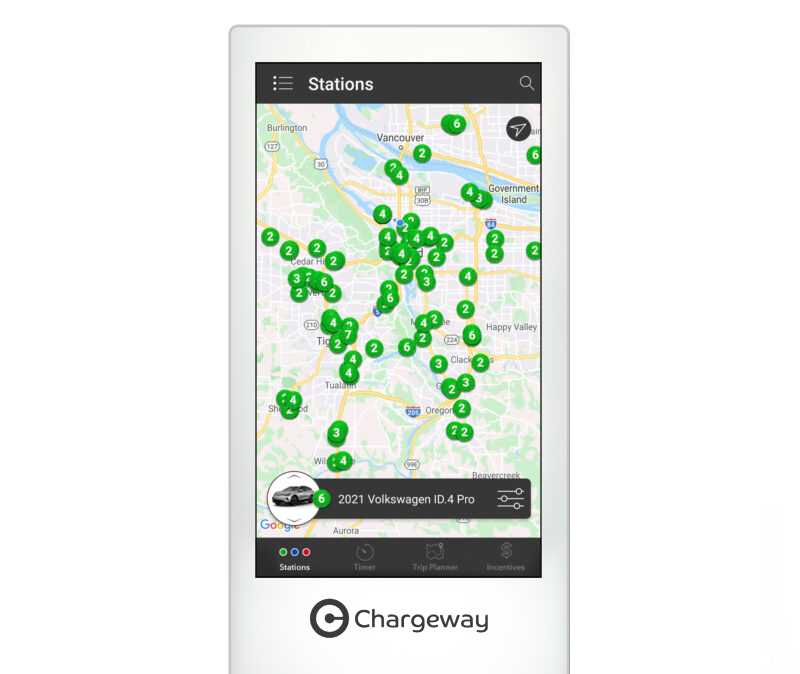 Mini Beacon
An alternative to the full-size Beacon, the Mini Beacon delivers all of the technology and knowledge you need into a small, tablet-size package. The portability of the tablet also lends itself well for events, test drives, and beyond.
Contact us for pricing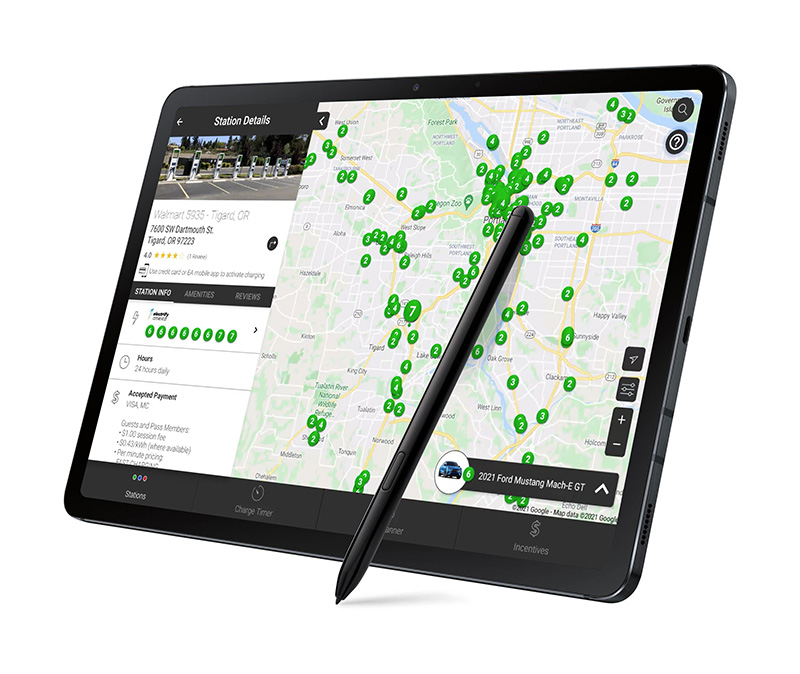 Web Beacon
Dealerships looking for an affordable way to adopt Chargeway's technology can lean on the Web Beacon. This integrates our key educational resources into your website—accessed by computers at the dealership and afar.
$349 / month

$300 / month for NADA members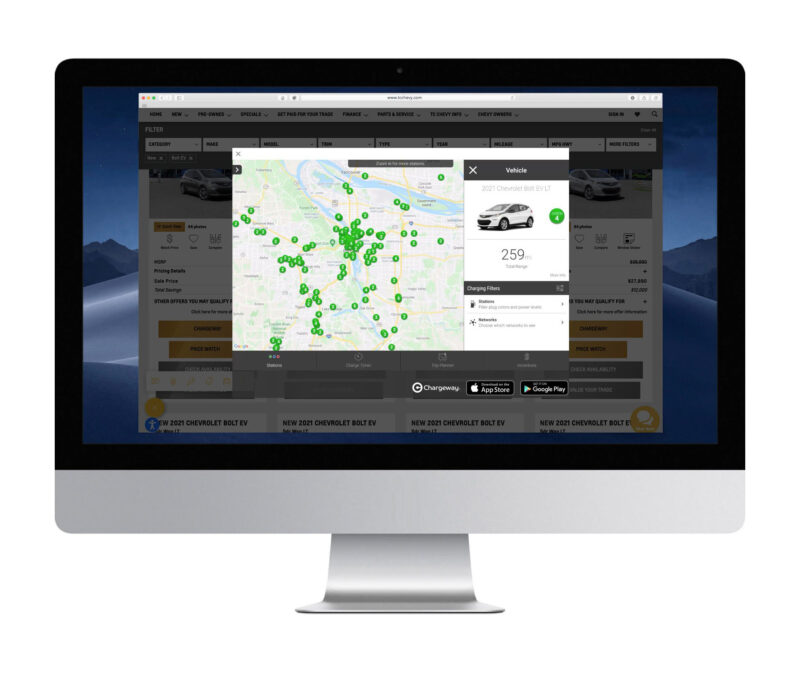 Let's Talk Electric Fuel
We love connecting with dealerships about all things electric fuel. Get in touch through the form below, and let's start a real conversation.