Chargeway makes it easy to know which plug you need to charge your electric car. Just like certain gas powered cars run on "Unleaded", and others "Supreme", electric cars also use different types of plugs. With Chargeway, you just need to know your color:

Green Plug
Green Plug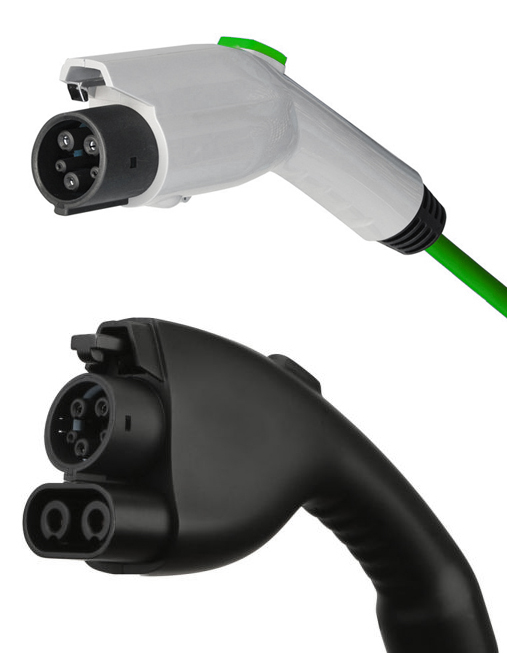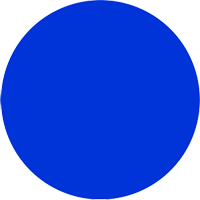 Blue Plug
Blue Plug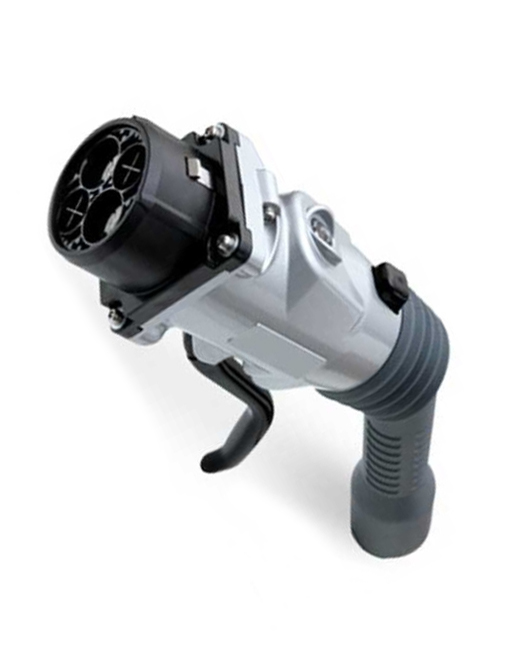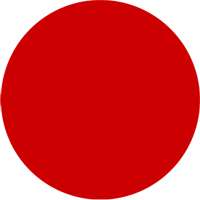 Red Plug
Red Plug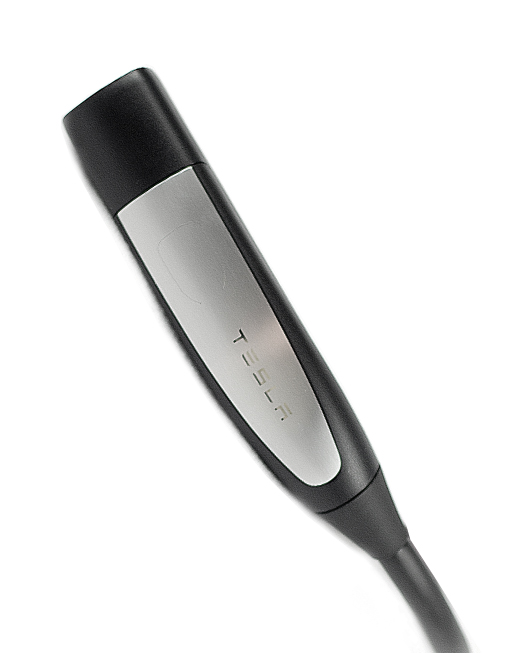 It's simple: the higher the number, the faster you can charge. Let's compare the time it takes to get 40 miles or 250 miles: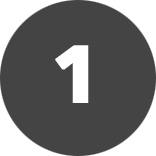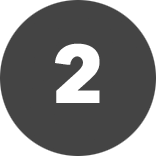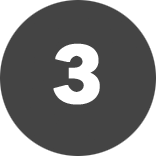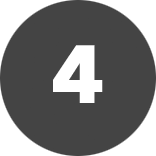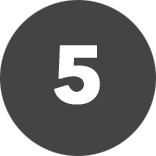 COMING SOON!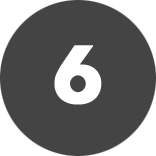 COMING SOON!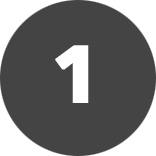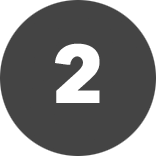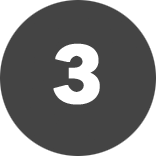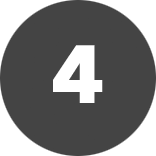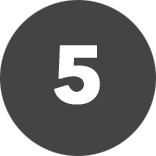 COMING SOON!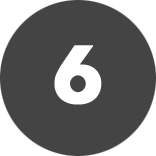 COMING SOON!
Electricity is virtually everywhere, which means so are your options to charge. All you need to do is choose your need for speed.
LEVEL 1: This is the basic charge level using a standard electrical outlet. Using the charger that comes with your electric car will allow you to add 40 miles of range overnight, perfect for the average daily commute.
LEVEL 2: This is the highest level of home charging. Adding this charger at your home allows you to plug in, go to bed and add 25 miles of range per hour, equivalent to over 250 miles of range overnight.
Chargeway defines the simplicity and convenience of home charging, which is a new convenience to owning a car. Simply wake up, unplug and go.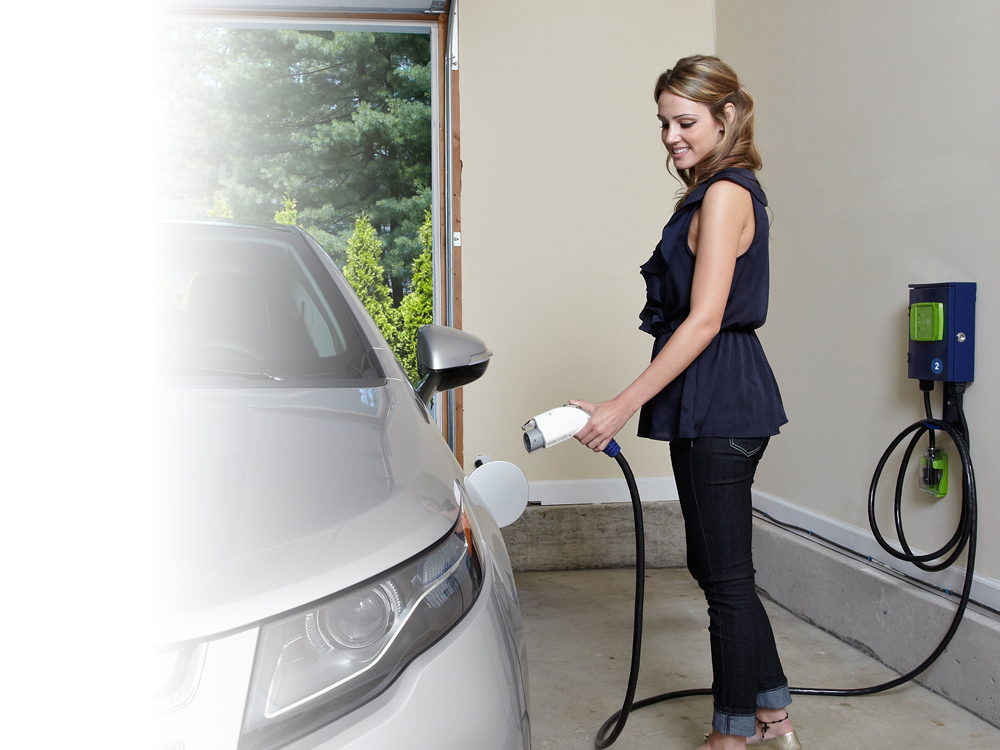 LEVEL 2: Just like upgraded charging at home, use these charging stations at work or while shopping to always stay charged.
FAST CHARGING = LEVEL 3+
LEVEL 3: This is the first level of Fast Charging, adding around 250 miles of range in 2 hours.
LEVEL 4: The next level of Fast Charging can add around 250 miles in only 60 minutes.
Coming soon LEVEL 5 Fast Charging will get you charged from empty to full in 30 minutes, while LEVEL 6 Fast Charging will only take about 15 minutes to charge from empty to full for 250 miles of range.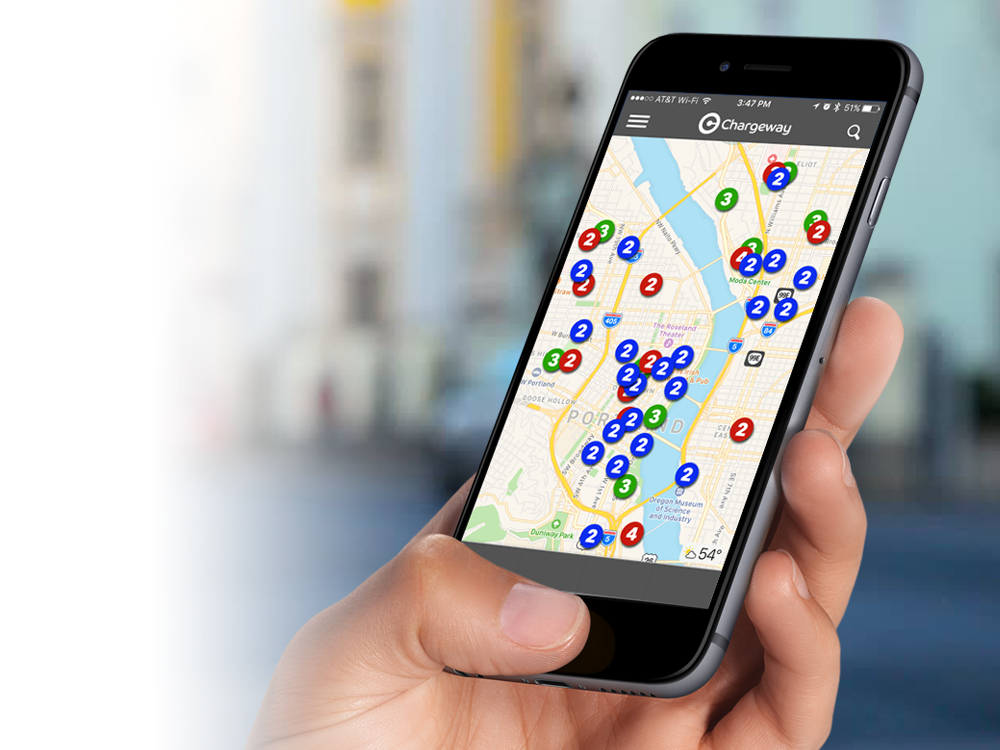 Want More Info?
IF YOU HAVE QUESTIONS, LET US KNOW!