Chargeway Showroom Beacon Goes Live at Audi Gilbert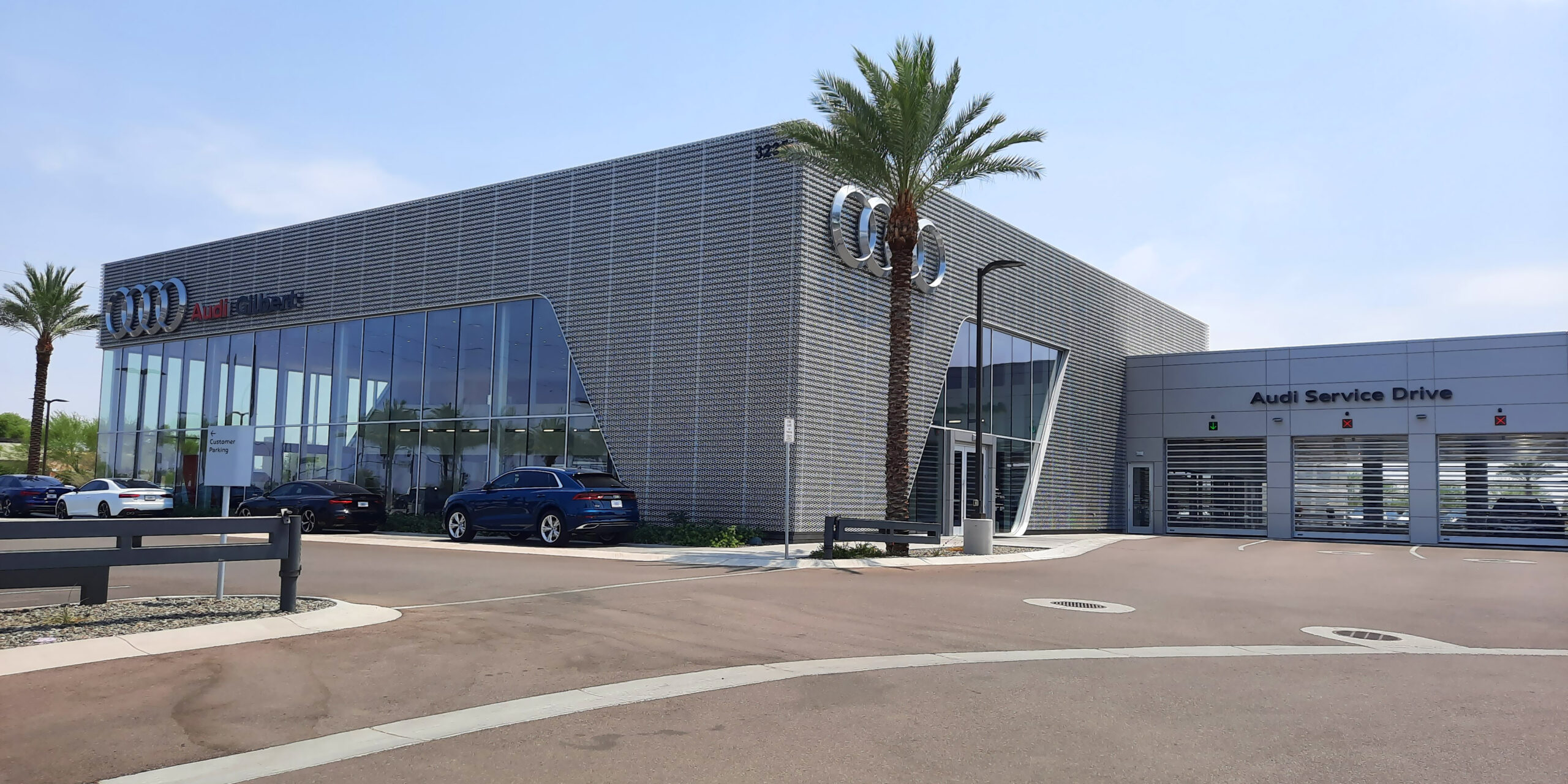 It was another hot, hot day for the Chargeway team with temperatures hitting 105 degrees in the Phoenix metro– at night! Even so, yet another Showroom Beacon is now live, this time at Audi Gilbert in Arizona! With this tool, Audi Gilbert's expert sales team will be able to present electric fuel simply and easily, using intuitive colors and numbers instead of confusing engineering jargon to inspire Range Confidence™ in EV buyers. Head over to Audi Gilbert and give it a try, today!
This Beacon is part of a pilot program sponsored by the Salt River Project to help improve the visibility and accessibility of electric fuel in the Phoenix metro area. As SRP says on their Drive Electric website, "The road ahead is electric. Put your gas budget to better use, skip the morning traffic jam, and help drive Arizona toward a more sustainable future by choosing an electric vehicle." If you're an SRP customer, join the SRP EV Community to earn a $50 credit on your next energy bill, and download the Chargeway mobile app for EV drivers today (available on both the App Store and Google Play Store).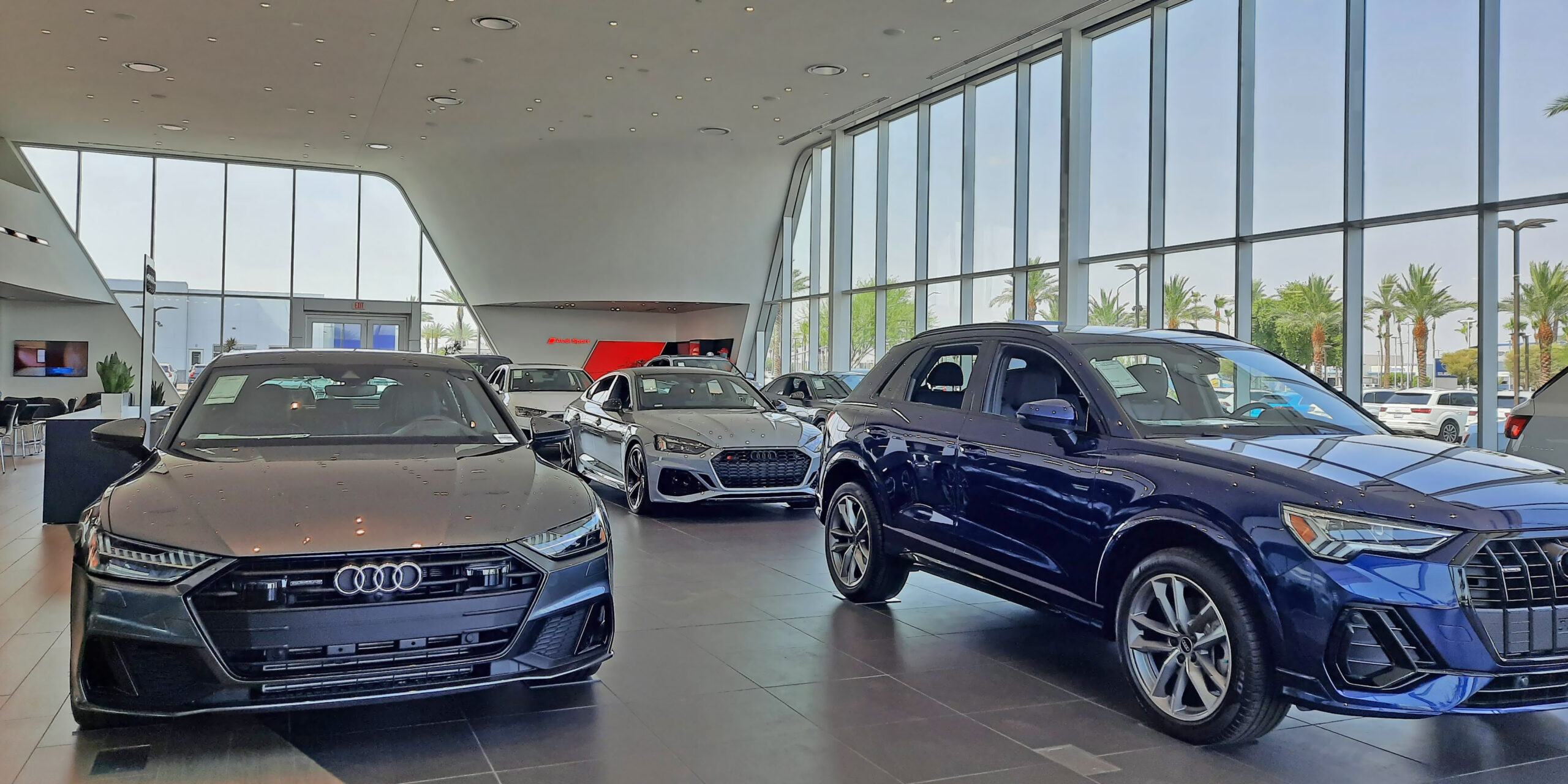 Original content from Chargeway.