Chargeway Showroom Beacon Goes Live at Lithia BMW of Salem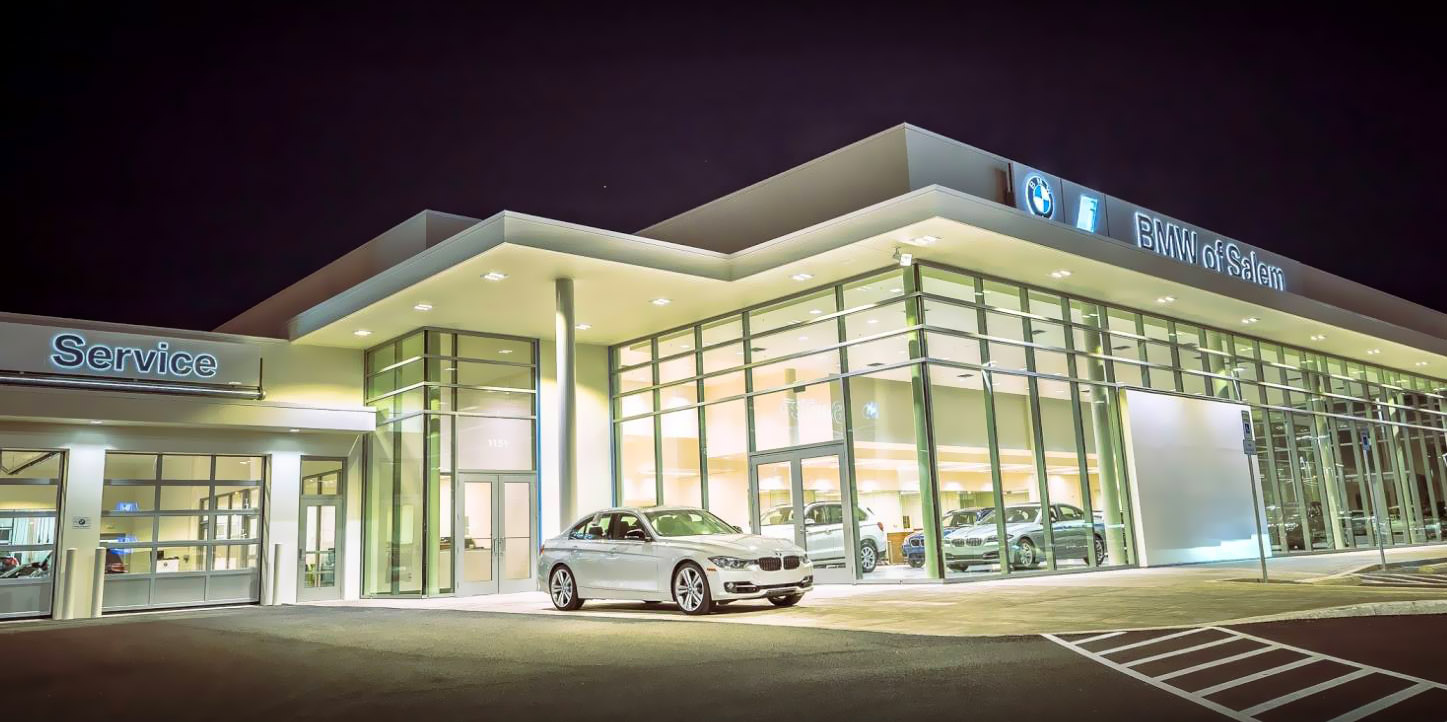 It's been a busy day for the Chargeway team but another Showroom Beacon is now live at Lithia BMW of Salem, Oregon! With this tool, BMW of Salem's expert sales team will be able to present electric fuel simply and easily, using intuitive colors and numbers instead of confusing engineering jargon to inspire Range Confidence™ in EV buyers. Head over to BMW of Salem and give it a try, today!
This Beacon is part of a pilot program sponsored by Portland General Electric to help improve the visibility and accessibility of electric fuel in the Portland metro area. As PGE works to expand the electric vehicle charging infrastructure, new charging stations will become visible both on the Showroom Beacon and the Chargeway mobile app for EV drivers (available on both the App Store and Google Play Store). As PGE says on their website, "Show your commitment to the environment by going electric! Say goodbye to oil changes and gas stations, and hello to a cleaner conscience – and cleaner air."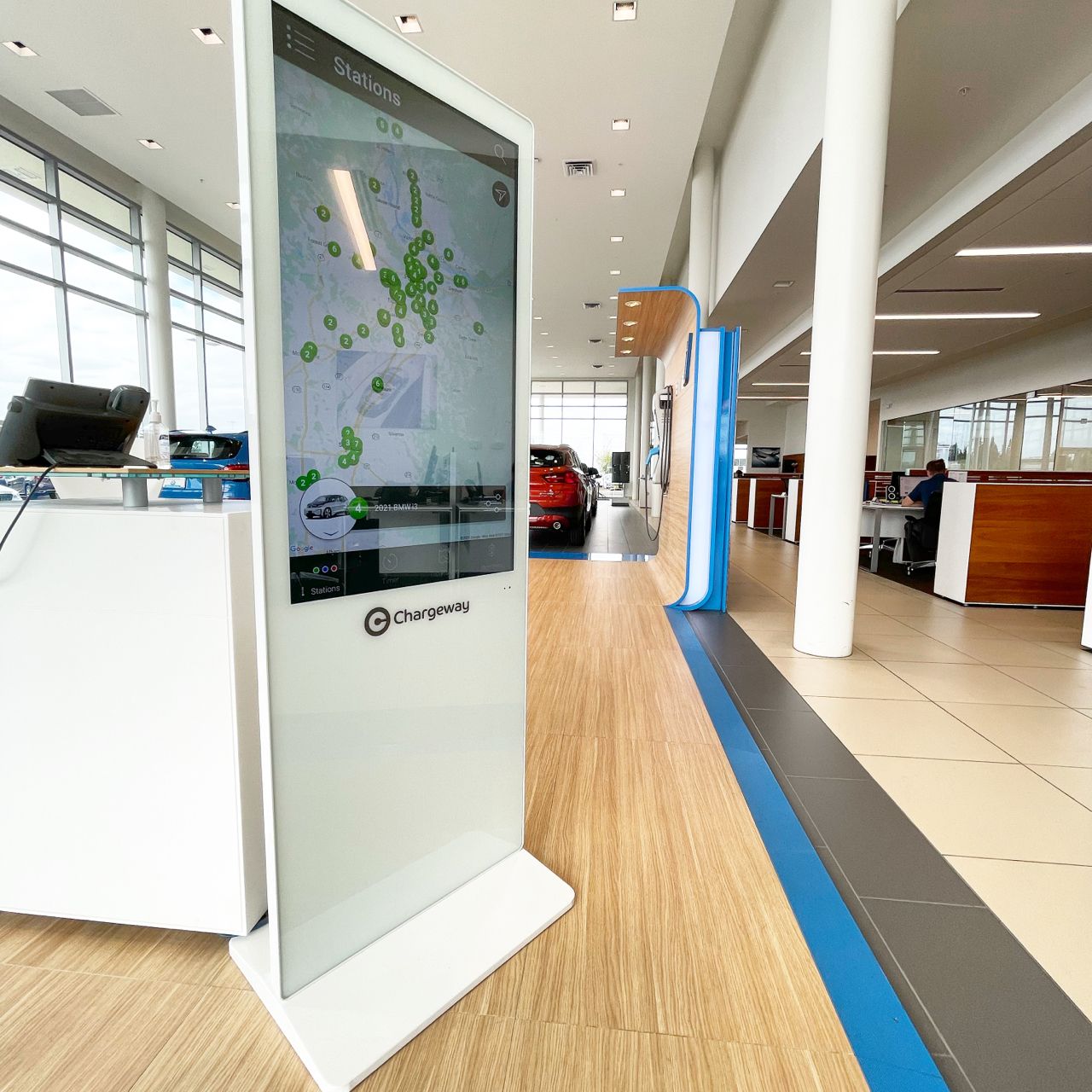 Original content from Chargeway.